ACCELERATE


YOUR PIPELINE
AI-Powered Demand and Lead Programs at
Unmatched Price, Performance, and Support.
QUALITY LEADS

DELIVERED
DemandSkill's mission is simple: provide the right leads at the right time using the best technology and a carefully curated team of experts.
Explore our

AI-powered integrated demand and lead generation

products.
Integrated Demand Programs
Targeted Lead Acquisition

Full-Funnel Demand Creation

Account-Based Marketing
Lead Generation Products
Content Syndication with Email Marketing

Multi-Touch Content Syndication

Industry Newsletter Placement

HQL+ Leads: BANT & Custom Questions
UNMATCHED
PRICE, PERFORMANCE, AND SUPPORT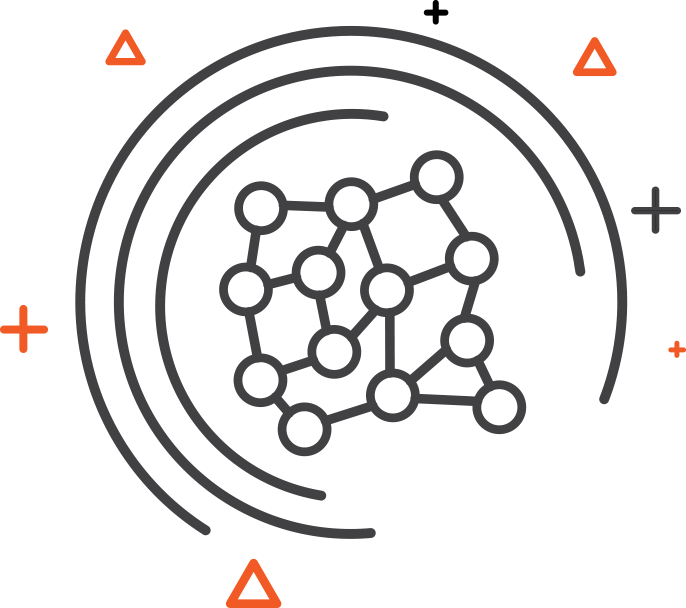 At DemandSkill, we pride ourselves on offering unmatched price, performance, and support to our valued customers.
Using the DemandSkill platform and Intent, we identify contacts within your Ideal Customer Profile (ICP) based on your current stage.

We run your program, optimizing it through a blend of AI and human expertise, which includes personalization.

The leads generated from every program undergo rigorous testing. If they don't meet your criteria, we replace them for free.



8-Point QA Process
With our rigorous QA and verification process, we guarantee that every lead we deliver aligns seamlessly with your goals - and if not, we'll promptly replace them.

Triple-Verified
Business card information including name, email, phone, title, company, industry, function, and level.

Guaranteed
Every lead is guaranteed to meet your ICP criteria or we replace it. No upfront cost is necessary - leads are billed upon delivery for your peace of mind.
WE PUT YOU AT THE
CENTER OF SUCCESS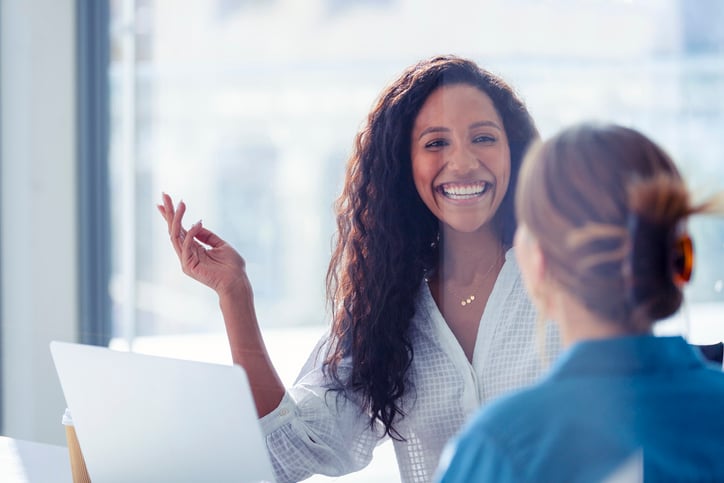 Every demand and lead program is supported by a team of experts, including a demand generation expert, a customer success manager, and a data scientist, working tirelessly to ensure perfection. Rest assured, we have your back, and you can count on us to deliver.
Each DemandSkill team member is a demand expert, bringing unparalleled expertise and a proven track record in constructing high-impact campaigns across both corporate and digital agency environments.

Discover why leaders in Tech, Storage, SaaS, Cybersecurity, and beyond choose DemandSkill.